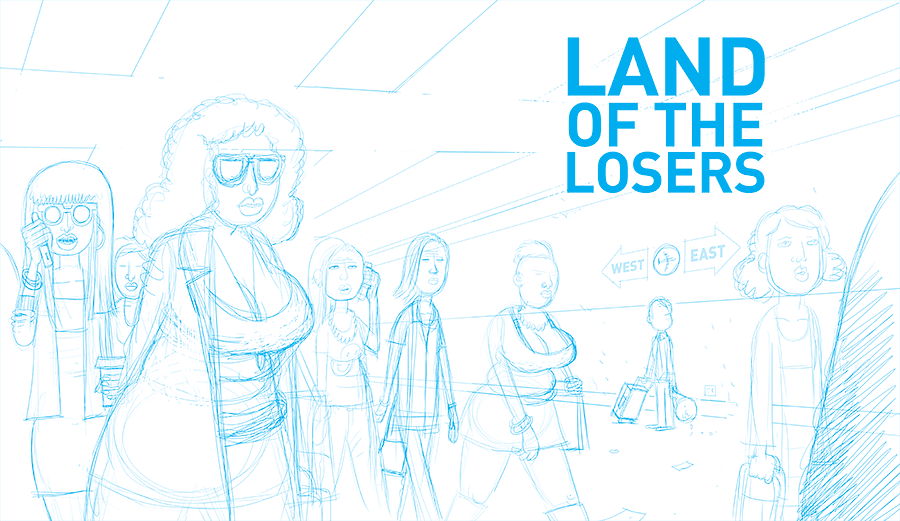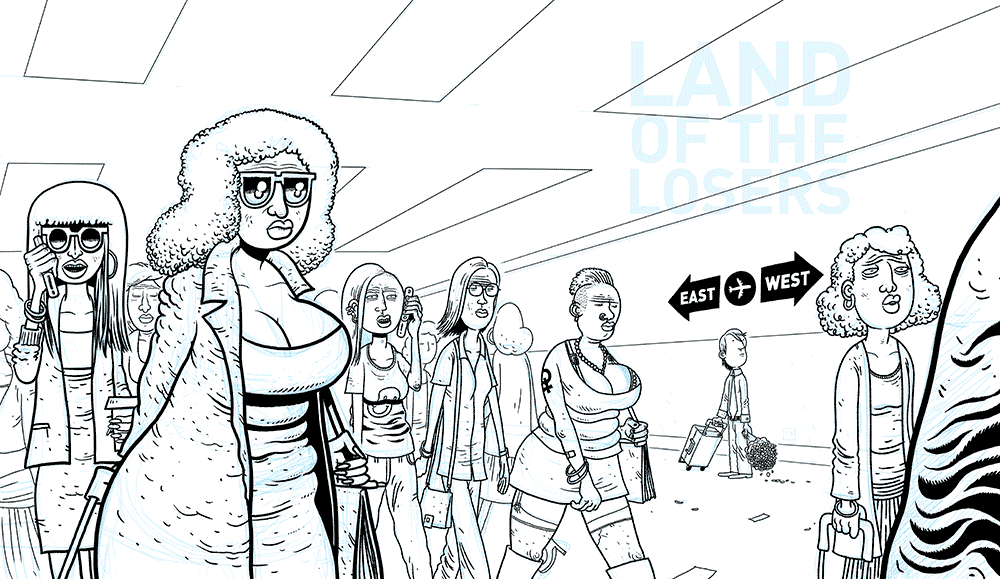 Inked cover artwork (just before the colouring process)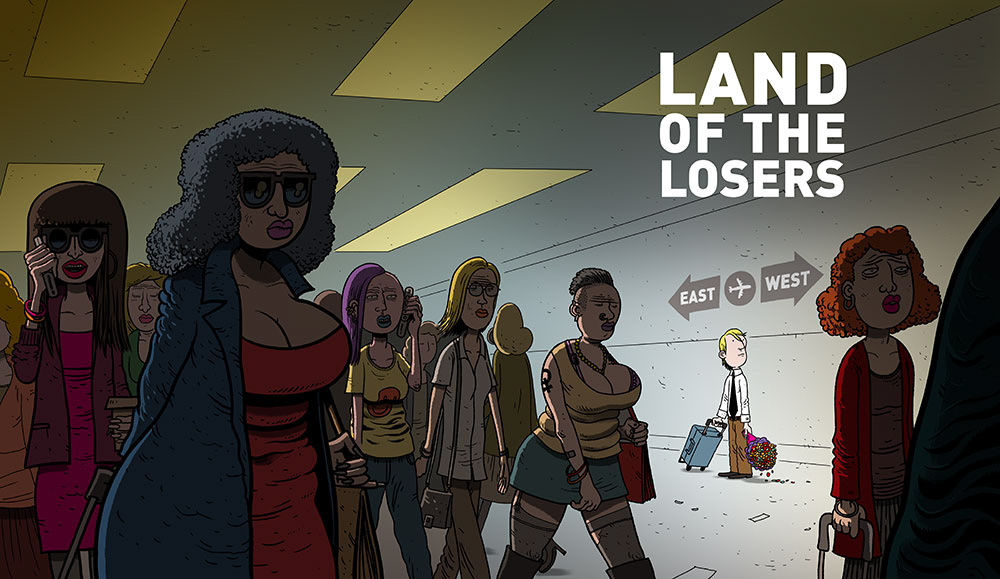 Final 'wrap-around' coloured artwork for book jacket.

There's little that can compare with seeing one's artwork on the cover of a published book. The physical nature of holding something you conceptualised is quite 'meta', but extremely rewarding... Great story too. It made coming up with ideas for the cover and interiors a lot of fun.